Buy the 1 Weather 357 Seahorse App
And Forget About It and Surprise, the App Owner Might Be One of 3 Guaranteed Winners.
Every 1,000 Rounds (App's Bought), Two $357.00 Winners and One $1,235.00 Winner.
Every 1000 Bought!
"357 Seahorse Weather Report": Under $5 Chance, Could Mean A $357.00 or $1,235.00 Come-Up, Buy for Fun Only Under $5 & Maybe Win $357.00 or $1,235.00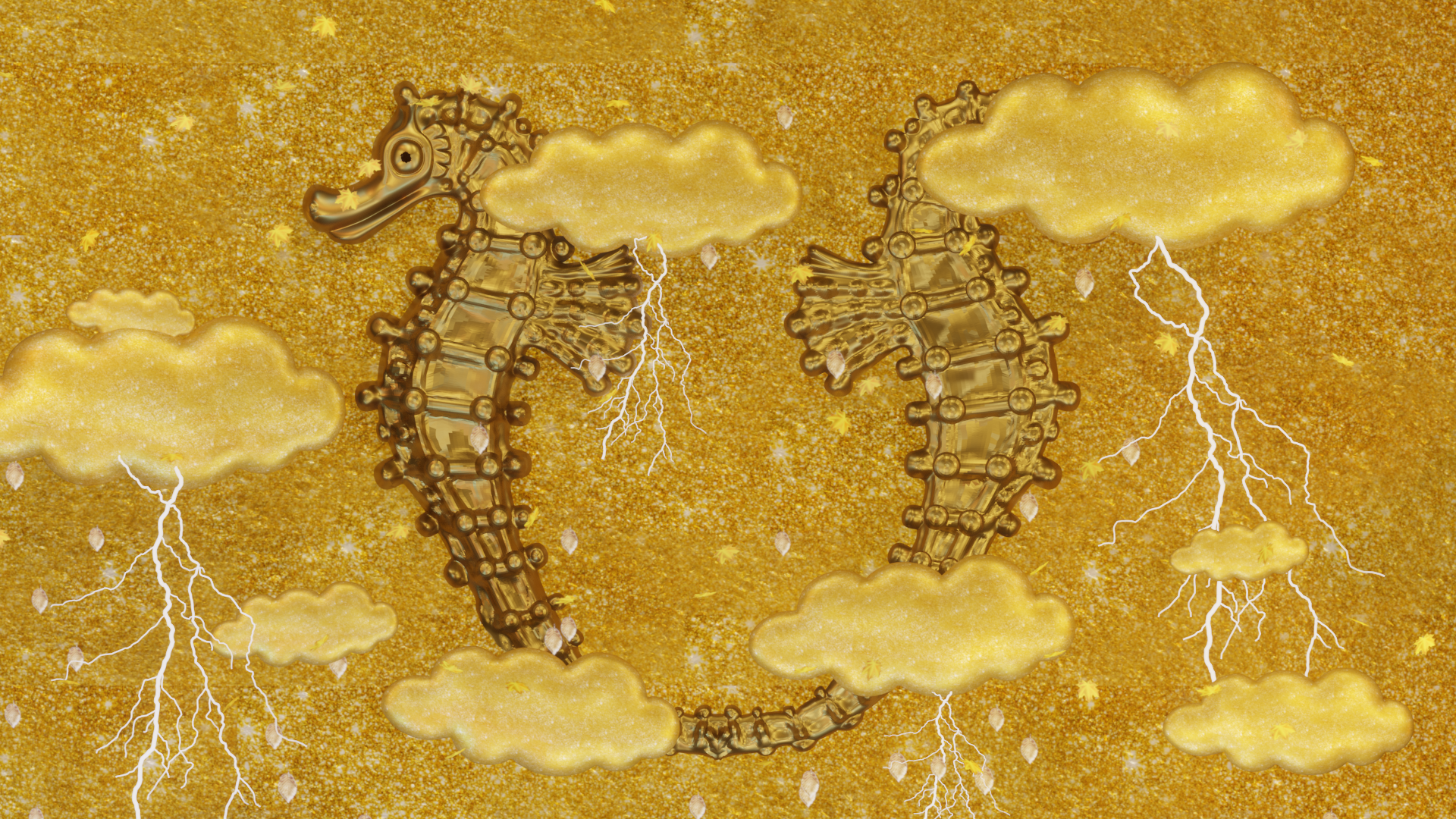 4 Time Zone Challenge
COVID is a Respiratory Ailment, the Inventor has a notion that water droplets encases and captures the Airborne Ailment. The 357 Weather App is Another way to Draw attention to the 4 Time Zone Challenge. The 4 Time Zone Challenge Starts with the USA, Since COVID Variants and Booster Vaccines are a Test Overall, Simple things like Protecting Others and Self from the Spread of COVID is also Vital and The PANDEMIC SURVIVOR Microfiber Turtleneck Will Contribute for the Eradication of COVID and COVID Variants, not Hinder.
Other Competition type Ventures "COVID" Safety
November 20, 2021
Dear Mr. Leaf
Thank you for taking the time to write to me about the COVID-19 pandemic.
We are emerging from a year of isolation, pain, fear, and loss into an era of joy and hope and closer to independence from this deadly virus. Because of the historic vaccine effort and heroic work of frontline and essential workers, more and more people are getting vaccinated and America is coming back together.
We see it in the transition from silent to crowded streets; from empty arenas to fans back in their seats; and from families pressing hands against the window to grandparents hugging grandchildren again. We are traveling again and seeing one another again. Kids are going back to school and businesses are opening and reopening again.
But the fight against COVID-19 is not over as we see with the dangerous variants that have emerged. At the same time, the science is clear: the best defense is to get vaccinated. While the virus hasn't been vanquished, it no longer controls our lives or paralyzes the Nation and it is within our power to make sure it never does again.
That is why the next phase of our war-time effort against COVID-19 is to get unvaccinated Americans vaccinated. We are going neighborhood by neighborhood to help answer questions and administer shots where people are. We are sending more vaccine doses to family doctors and local pharmacies so people can get vaccinated by health care providers they know and trust. Businesses are offering vaccinations at work places and providing paid time off to make it more convenient. We are also deploying more mobile vaccination units at special events this summer, like festivals, concerts, and sporting events.
In addition, we are stepping up our preparations to respond to the outbreaks we are seeing among the unvaccinated. We are mobilizing COVID-19 Surge Response teams comprised of experts from the Federal Emergency Management Agency, the Centers for Disease Control and Prevention, and elsewhere across our government. They will help states prevent, detect, and respond to the spread of the virus among unvaccinated people in communities with low vaccination rates.
My Administration is doing everything it can to lead a whole-of-government response at the Federal, State, and local levels to defeat the pandemic. But we need everyone to do their part to finish the job. As we do, I think about all those we have lost to this virus and the families they leave behind. We can't get complacent now.
I will keep your letter in mind as we, as a Nation, end this crisis and get back to our lives and loved ones.
Sincerely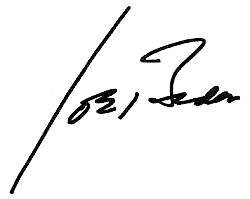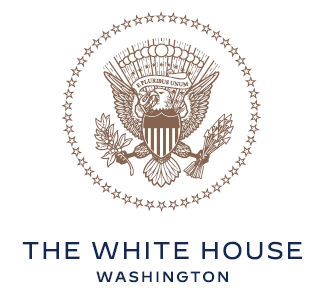 If you wish to receive regular email updates from the White House, please click here. You may also follow President Biden and the White House on Facebook, Instagram, Twitter, and YouTube.
COVID and ALERGY (POLLEN) PROTECTION
"PANDEMIC SURVIVOR" Competition Microfiber Turtleneck also Good for Children not of Age for the COVID Booster or Solid Color Pollen Microfiber Turtleneck Compotition
Pandemic Survivor Micro Fiber Turtle Necks
All Micro fiber material creates a static magnetic field that naturally attracts dirt and air born particles and this turtle neck has UPF 30+ and Solartek (UPF50) protection as well. Girls & boys youth ages 3 to 13+ - 17.5 inches by 8.5 inches / Adult size 20'x9.5' / XL 20'x11' Same Cost: $16.99
This Payout Deals with Playing for Selfie/Mini-Video Grants of $2,962.00 / Price of item $16.99, Every time 8,450 Microfiber Turtlenecks are bought, a $59,264.075 kitty is created, 20 revolving winners will get a Grant of $2,962.00 each. 5 Per Time Zone!
Side note about the XL size: Same attributes as the MEN'S & WOMEN'S Pandemic Survivor Micro Fiber Turtle Neck, just the girth is 1.5' inches wider. Could make an interesting skirt or tube-top, as well as a nice fit for us with larger noggins.
The Polen Competition is the Same Selfie Type Challenge
People with Alergies are tasked with showing Life Changing Selfies / Mini-Videos of Things they are able to do, that they normally would not because of Polen and Alergies.
An Inventor
LIONELL
Since the beginning of COVID-19, started with a 3-ply disposable cotton mask, covered with a microfiber turtleneck. According to ArmyTimes.com (Medical), the most effective way of protecting the human body from COVID-19 (a respiratory ailment) is by using 4 layers of microfiber cloth to cover the nose and mouth.
Microfiber and What Other Experts Say
MIT Medical - Massachusetts Institute of Technology
CDC - Centers for Disease Control and Prevention
WHO - World Health Organization
Speak of 3 ply cotton masks and the KN95 as a soluble solution to prevent the migration of COVID-19 as well. LIONELLs' solution is a mixture of both, unbeknownst until recently about the microfiber cloths benefits – creates a magnetic static field that attracts and keeps air born particles and dirt, until washed and dried. Once the microfiber cloth is dry again, its natural characteristics of carrying a magnetic personality keeps the wearer safe from air born particles like COVID-19.